Creative districts around the world
Celebrating the 500th anniversary of Bairro Alto
Lénia Marques and Greg Richards (eds.)
The 500th anniversary of one of the historic creative districts of the world, Bairro Alto, in Lisbon (Portugal) served as a catalyst for the publication of this interactive e-book. In a journey that starts in the heart of the Bairro, several authors and artists take us on a journey to different creative districts around the globe. Creative Districts around the world is a snapshot of the dynamic changes taking place in very different cities, such as London, New York, Johannesburg or Melaka.
Enjoy your journey around the creative districts of the world!
Lénia Marques and Greg Richards
Click here to read the introduction article.
ISBN/EAN: 978-90-819011-3-0
Platform developed by: Fleur van 't Slot, Robbert Klaver, Micheal Schlejen, Paul Buchanan (IMEM, NHTV,) CELTH and Academy for Leisure, NHTV, Breda University of Applied Sciences, December 2013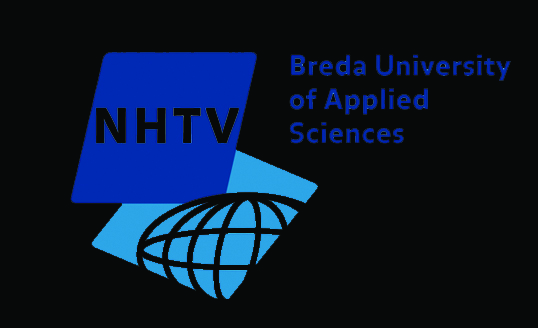 Creative Districts around the World by Lenia Marques and Greg Richards is licensed under a Creative Commons Attribution-NonCommercial-ShareAlike 4.0 International License.